Professional Roof Cleaning in Sussex, Surrey & Hampshire
It is essential that your roof is well maintained to guard against the elements but your roof is frequently overlooked when it comes to home maintenance. Moss and lichen growth not only looks unsightly but can damage your roof tiles.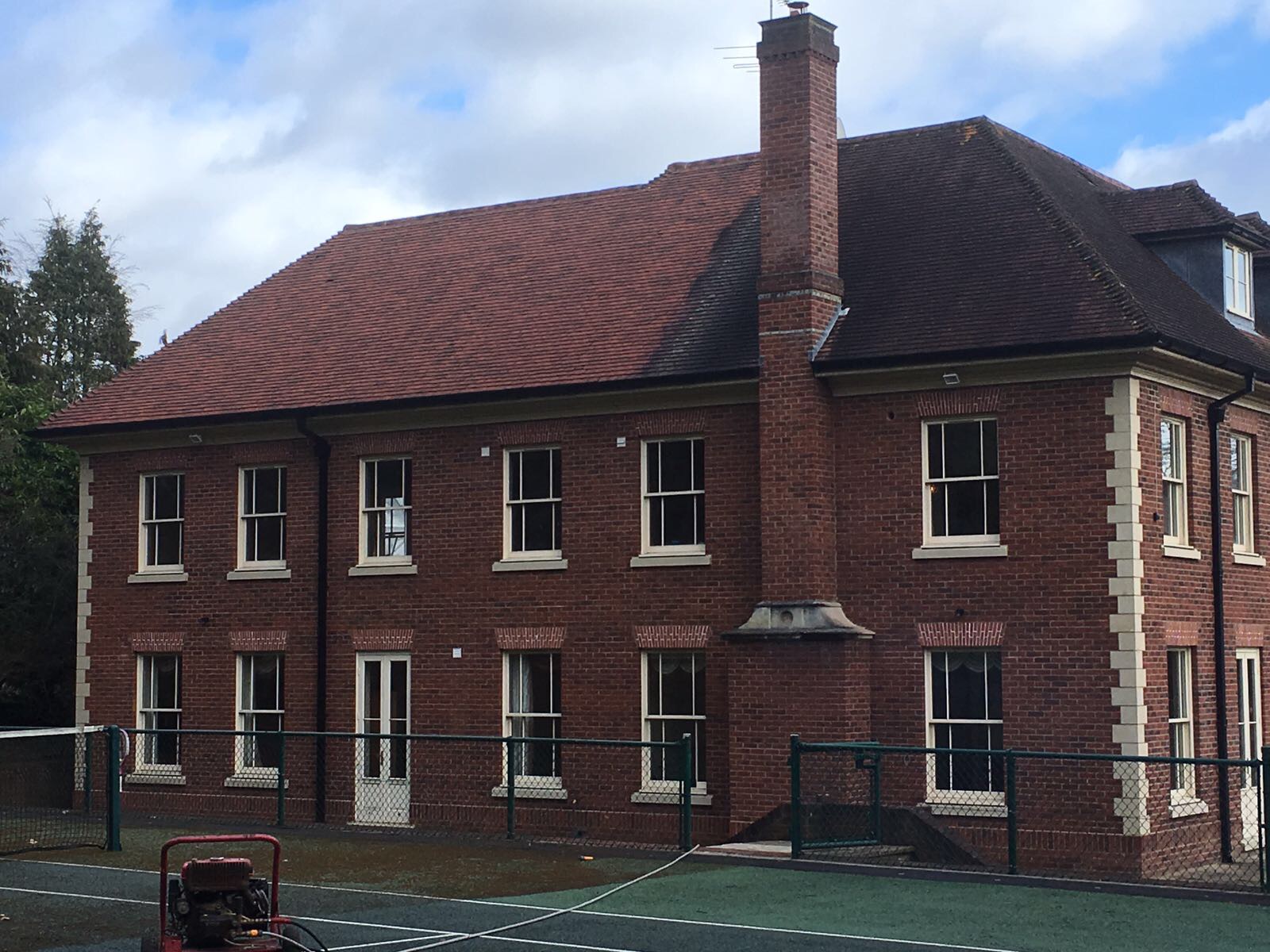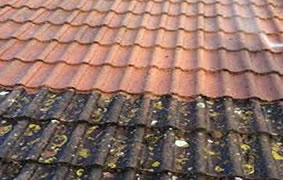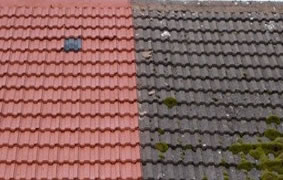 Many residential properties located throughout Sussex, Surrey & Hampshire have not had their roofs inspected for years. Roof tiles may be weathered and eroded allowing water to penetrate with lichen and moss growth contributing to the damage and unpleasant look. Most roofs would therefore benefit from professional roof cleaning.

Contact Us Online

Email Us Directly

Call 01273 455781
We can restore your roof using the latest high tech equipment making it look like brand new again. Revive and enhance the appearance of your home with professional roof cleaning from Moss Guard.
Moss Guard are based in West Sussex and our roof cleaning services are available throughout Sussex, Surrey and Hampshire. We provide
FREE QUOTES
, are fully insured and guarantee to work to the highest standards.
Once your roof is clean we recommend sealing your roof tiles against future damage. Moss Guard use a range of advanced 10 year polymer roof coatings developed specifically for painting and repairing roof tiles.
Our roof paint acts as a roof tile sealant and colour restoration product in a single treatment, repairing and protecting roof tiles. The paint re-seals porous clay and concrete roof tiles and adds spectacular depth of colour. Our roof painting service is available in Sussex, Surrey & Hampshire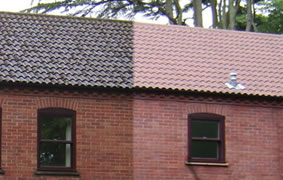 If you are looking for expert, affordable roof cleaning in Sussex, Surrey or Hampshire call Moss Guard Roofing Solutions today on 01273 455781